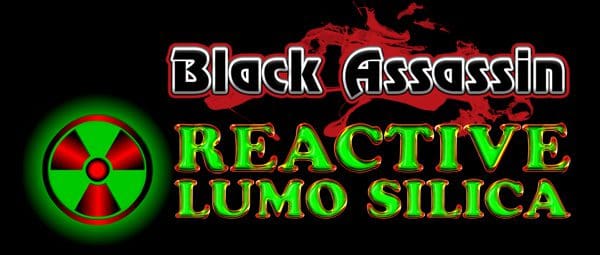 The Ultimate Whiting rigs for running water. We know Whiting love current; this single needle sharp Black Assassin Hook Whiting Rig keeps your bait at that perfect distance from the bottom in current. The Reactive Lumo Silica hair on the hook glows day and night. The movement and glow from the silica increases bite aggression and attracts fish out of the bait scent trail. To be used with bait. Good baits for Whiting are Pipi, Mussel, Squid and Worms just to name a few.
#8 Black Assassin Hooks
Red Attractant Bead
20lb Shock Leader
Crane Swivel
Attach swivel to your main line. We attached a Quick Change Lure Clips to main line so we can quickly attach rigs. 10kg or 12kg are preferred sizes for attaching Whiting Rigs.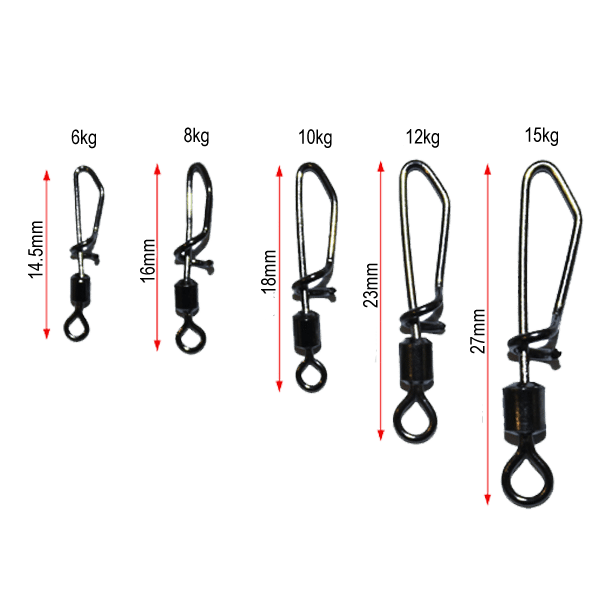 Watch the video on how to use Quick Change Lure Clips.
The Quick Change Lure Clip is available in a range of sizes 6kg, 8kg, 10kg, 12kg & 15kg.
Tutorial Video ~ See how easy it is to use Lure Clips