DESIGNED IN AUSTRALIA|MADE IN JAPAN
Tonic Eyewear are focused on developing and manufacturing eyewear that exceeds customer expectations.
The Tonic Eyewear Lens provides the sharpest vision with its four colour, integrated polarising filter system,
reducing glare and haze, giving the wearer higher saturation with more vivid colour. Tonic's decentred lens
technology allows you to keep focus to see the true depth and true distance with the perfect focal point.
FRAMES
• tonic emblem is screwed, not glued, into the arms of all glasses
• all tonic frames are constructed of lightweight TR90 material, offering durability, flexibility and extreme comfort
• all tonic frames are ergonomically designed and manufactured with an "8 base curve" to give maximum eye protection
• enclosed hinges complete with stainless steel screw to avoid corrosion in salt water conditions
LENSES
Glass SLICELENS: Tonic is the only fishing sunglass in Australia using Crystalite Glass: the clearest glass lens currently available. The Gen2 range now features the remarkable SLICELENS.  At only 1.7 mm and 35% lighter in weight than the normal industry products, the SLICE is thinner than most polarised glass lens every made.  So truer than ever, Tonic sunglasses can be worn all day and don't feel heavy.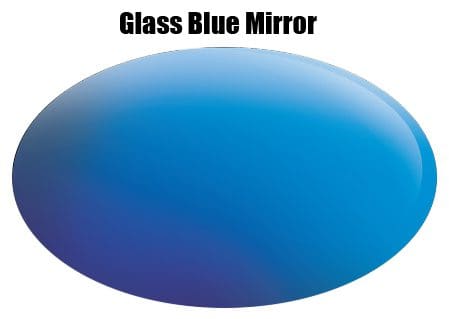 • amber tan base
• 100% uv protection
• LIGHT TRANSMITTANCE 14%
• ANTI-REFLECTIVE COATING ON BACK SURFACE
• HIGH CONTRAST
• high definition
• all round fishing
---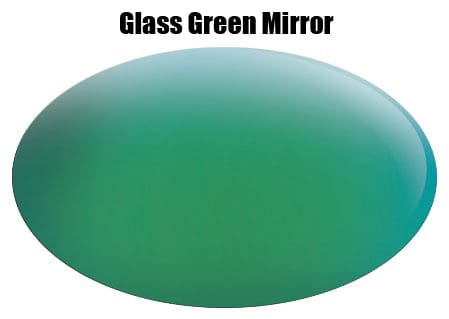 • amber tan base
• 100% uv protection
• LIGHT TRANSMITTANCE 16%
• ANTI-REFLECTIVE COATING ON BACK SURFACE
• high contrast
• high definition
• full sun / low light
---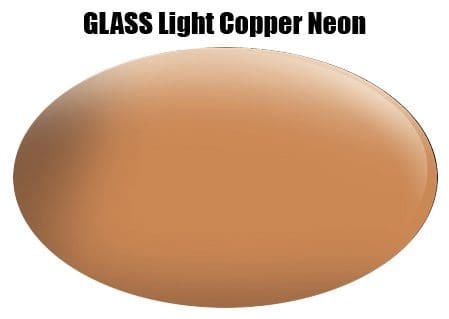 • 100% UV PROTECTION
• Low light transmittance 33%
• cuts glare, high contrast
• ANTI-REFLECTIVE COATING ON BACK SURFACE
• low light/overcast
• sight fishing
• clarity
• fresh or salt water
---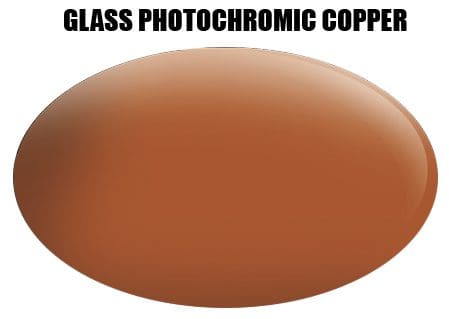 Tonic Glass Photochromic Lenses, Copper or Grey, darken and lighten depending on abient light conditions to give
the highest quality optics in any condition.
• 100% UV PROTECTION
• LIGHT TRANSMITTANCE LIGHT 19% DARK 14%
• ANTI-REFLECTIVE COATING ON BACK SURFACE
• HIGH CONTRAST
• DAWN TO DUSK
• FRESH OR SALT WATER
• SIGHT FISHING
---

Tonic Glass Photochromic Lenses, Copper or Grey, darken and lighten depending on abient light conditions to give
the highest quality optics in any condition.
• 100% UV PROTECTION
• LIGHT TRANSMITTANCE LIGHT 19% DARK 15%
• ANTI-REFLECTIVE COATING ON BACK SURFACE
• DAWN TO DUSK
• all round fishing
• natural light conditions
---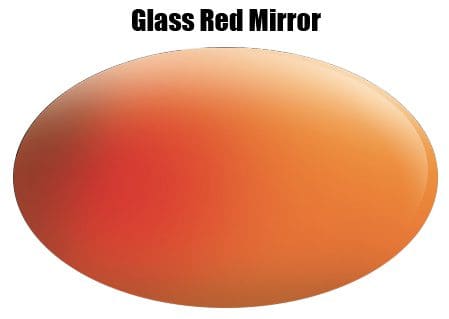 • grey base
• 100% uv protection
• LIGHT TRANSMITTANCE 14%
• ANTI-REFLECTIVE COATING ON BACK SURFACE
• offshore
• saltwater
• sight deep fishing
---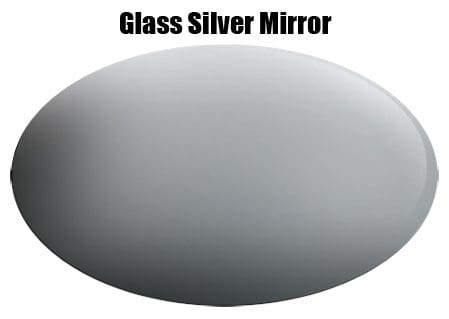 • grey base
• 100% uv protection
• LIGHT TRANSMITTANCE 14%
• ANTI-REFLECTIVE COATING ON BACK SURFACE
• off shore
• natural
• all round fishing
---